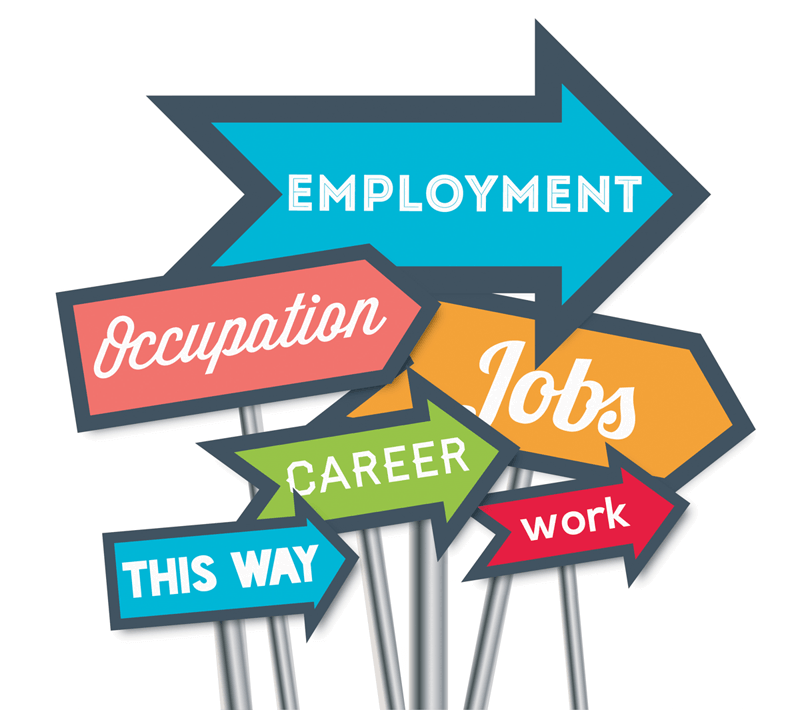 The City of Plattsburgh is looking for qualified candidates for Dog Control Officer and Animal Control Officer. If you are interested in serving your community in either of these positions, please complete an application (found here) and return to the Plattsburgh Police Department in person or by mail. 
Mailing Address: Plattsburgh Police Department, Attn: Melisa Lucia, 45 Pine St, Plattsburgh, NY 12901
If you have any questions, call the PD at (518)563-3411 and request to speak with Chief York or Melisa Lucia.