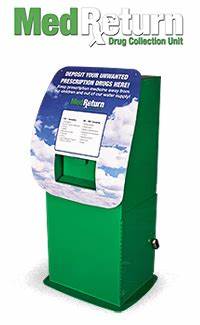 "Safe Scripts"
The Plattsburgh PD "Safe Scripts" program is open to members of the public (i.e., households) to safely dispose of old, outdated and unwanted prescription medication. "Safe Scripts" helps to reduce the impact prescriptions/medications have on the environment and will also take them out of the reach of children in the community. The Medication collected at the department is then turned over to the DEA for destruction at a certified incinerator. This happens about twice per year. 
The program allows for citizens to drop off their prescriptions at the Police Department seven days a week 24 hours a day. The Police Department will also assist the elderly and handicapped by arranging for an officer to pick up any prescription medications that a citizen needs to dispose of.
The department collects anywhere between 150 to 300 pounds of unwanted medication. This helps prevent the recreational use of drugs throughout our community.